Christmas in the Park is causing traffic nightmares
Yukon Christmas in the park is a great tradition but the more people that come to see it, the worst the traffic gets. The lines start to form around 6 p.m.and continue until 11 p.m.when they close. For people who live around the park, it can get hard to leave the neighborhoods. Hopefully, the city of Yukon can realize that it is causing these people to stress and should find a way to help the traffic problem.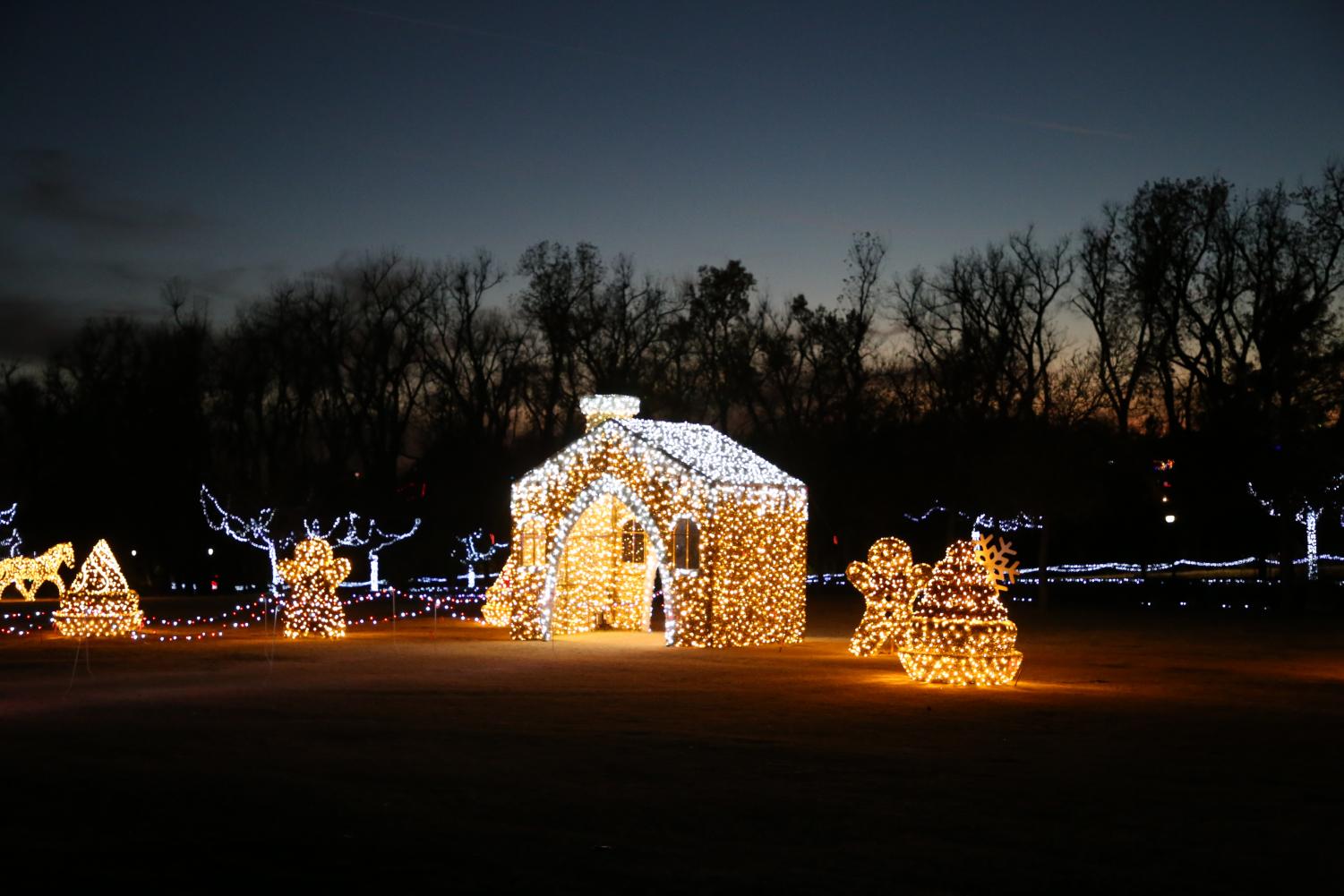 The lights are a joy for many people but when you live around them it can be hard to miss the line. The lines block off the entrances into neighborhoods. The lines for the lights start to form at the edge of S. Holly Ave. and continue on to NW 10th St. and that's just one of the lines. The second entry for the lights starts at W Vandament Ave. and continues to S Holly Ave.    
The volunteers at the lights have to get there 30 minutes earlier just to beat the line and turn on all the lights.
"It probably takes about an hour to get through the line," park maintenance supervisor Jason Warden said. "That's why over one thousand people decide to avoid the line and walk through the lights instead." 
The Yukon police department does help direct traffic at the stoplight for NW 10th St. and Cornwell Dr. The city also blocks off S Holly Ave. and the intersection on Saturdays to avoid people cutting the lines. 
This Christmas the city of Yukon could help this issue by having more police to direct traffic and have a better solution than blocking off S Holly Ave. The neighborhoods all around the park have been affected by the lines and the block off. The lights bring cheer to everyone in Yukon and have been for the last 26 years. 
Leave a Comment
About the Contributor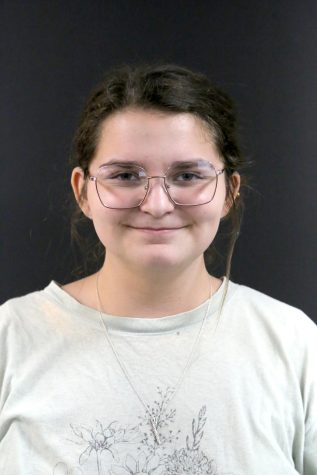 Emma Johnson, Staff Writer/Photographer
Emma is a sophomore and first-year writer for The Insight.