Letter to the Editor: Fine arts are underfunded.
The following is a Letter to the Editor published on behalf of The Insight. To submit a letter, click here.
To the editor of The Insight,
No matter if it is different clubs or sports, underfunding is a big part of our school. But one of the most underfunded departments in the school would be the fine arts department. More specifically, Theater and Speech and Debate. Over the last year, more and more money has been going into things such as football, other big sports and the bond. The bond has been advertised as something to help the arts, to be used towards a performing arts center. How much is actually going into the fine arts? 
Yes, a lot of it is going into new buildings, but at least half of it is going into college classes and the rest for sports. It feels like we are being overlooked. The theater has been a part of the community for years and our Christmas shows are a big event every year. People from all over the state come each year. It takes hard work to do the shows; it is an all-student run show, people in costumes, stage managers and assistant directors. It is important that these students have equal funding like sports. For lots of kids, theaters are a safe space for them. People from all walks of life come to the theater and feel welcome here.
 "It is imperative to have theater in school as an available elective because multiple studies have proven theater helps students grow in a variety of ways including self-confidence, communication, empathy, tolerance, concentration, collaboration and problem-solving skills just to name a few," theater teacher Megan Braden said. 
I think it is important to fund clubs equally and to give them equal representation in things like pep assemblies and announcements. Theater wins competitions and has shows all year round and no one really knows about it. 
Overall, I think that theater should be able to get equal funding and representation at the school along with football and other sports. 
Sincerely,
Bonnye Payne
Leave a Comment
About the Contributor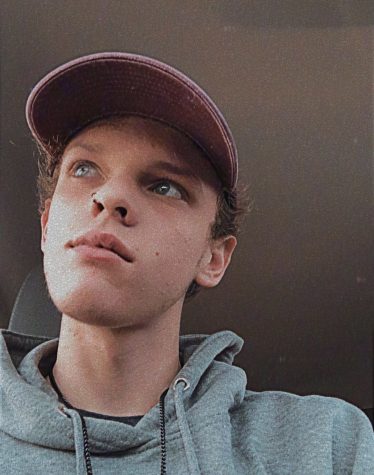 Conner Carlow, Editor-in-Chief
Conner Carlow is a senior second-year member and Editor-in-Chief of The Insight. Prior to working for The Insight, Conner lived in Whitehouse, Texas where...