The Insight adds subscription based service
The following article is purely satirical and not meant to be taken seriously. To view our satire policies click here.
The Insight has implemented a subscription-based news service directly on its website. Starting April 1, users can buy a subscription of Insight+ to view exclusive content, comment on posts and view all images on the website.
"We have single-handedly revolutionized the scholastic media community," Managing Editor Kat Carlow said.
The subscription service boasts a paywall system that allows sites to put up paywalls on entire sections of their sites only allowing paying users to view the content.
"This new subscription service will allow school publications to now operate like real publications with paywalls all over their site," SNO Sites developer Rebecca Halliday said. "We are striving to make the SNO experience as realistic as possible."
Insight+ will have three tiers of bronze, silver and gold. Bronze subscribers will be able to make comments on stories and allow users to view 10 stories a day. The silver level will allow users to use bronze amenities plus view the multimedia and arts & entertainment sections of our website and view 15 stories a day. The gold level will feature all the previous amenities plus access to the features section of the website and view an unlimited amount of stories. Users without a subscription will be limited to 3 stories a day and only able to view the news and opinion sections of the site.
"I really like the changes we are putting on the website," Staff writer and photographer Emma Johnson said. "I feel like a professional journalist."
The bronze level will start at $15 dollars a month, the silver level will start at $25 dollars a month, and the gold level will start a $35 dollars a month. To learn more or buy a subscription visit https://yhsinsight.com/insight/
View Comments (1)
About the Contributor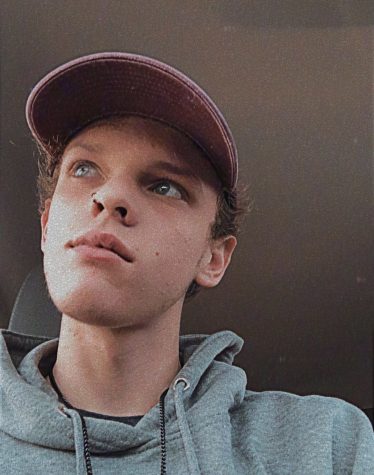 Conner Carlow, Editor-in-Chief
Conner Carlow is a senior second-year member and Editor-in-Chief of The Insight. Prior to working for The Insight, Conner lived in Whitehouse, Texas where...